Keats House, Harlow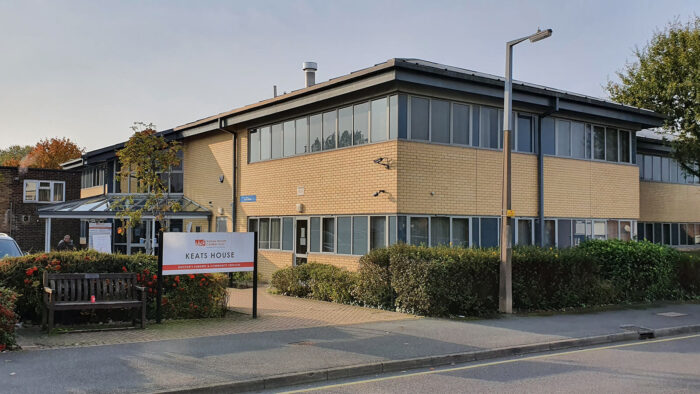 Aitchison Raffety's Building Surveying team was instructed to prepare a schedule of dilapidations on each of the tenants at Keats House, Bush Fair, Harlow, a two storey building constructed in 1998.
The instruction involved the preparation of four separate schedules of dilapidations at the 15,000 sq ft building which is leased to two doctors surgeries and two external clinics. Our client wished to understand the extent of the tenant's dilapidations obligations.
Our Building Surveying team, working closely with Aitchison Raffety's in-house specialist healthcare division, who were also engaged in providing advice on potential strategies for the building, was able to provide holistic advice around the impact of the proposed strategies on any potential claim.
For further information, please contact:
Tony Hodge, Director & Head of Building Surveying on 01442 220 808 or via email to tony.hodge@argroup.co.uk.
---