The Limes, Hertfordshire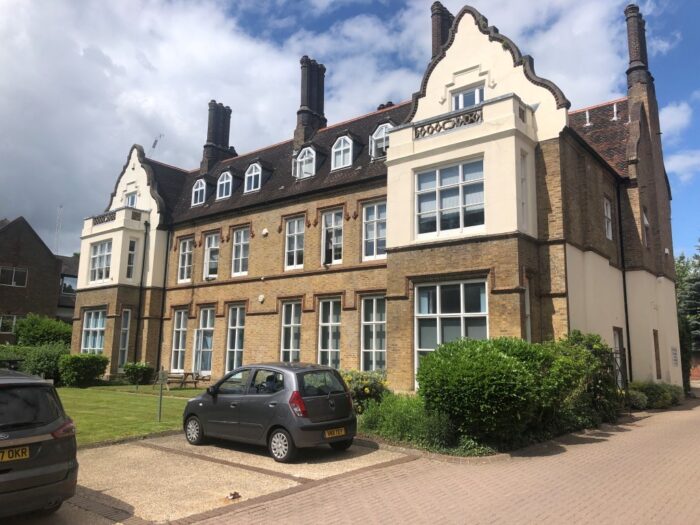 Our Commercial Agency team in Hertfordshire has advised the landlord of The Limes, St Albans, Hertfordshire, for circa 15 years, letting various parts of the 7,000 sq ft character office building in the city centre and also undertaking rent reviews and lease renewals, where required. In mid 2021 the owner contacted us with a view to potentially selling the property.
The potential sale was somewhat unusual in that the ground floor was subject to a lease with an end date within six months. The first floor was let for eight years to a bank and the second floor was occupied by the owner. The property could therefore be viewed as a part let investment or for owner occupation of ground and second floors but with investment on the first floor. This was challenging as it was unlikely to satisfy either type of purchaser.
We worked with the owner to try and increase the appeal of the property as an investment opportunity by working with them on the option of them taking a lease of the second floor albeit for a two-year period and also by liaising with the ground floor tenant to discuss potential terms they would agree on taking a new lease. This allowed us to have a more attractive investment opportunity whilst having the owner occupation option as well.
We commenced marketing at the end of 2021 and in anticipation of having the property on, we undertook considerable research into which companies might be interested in purchasing for owner occupation. This gave us a head start to directly market to these companies as well as investors. With our in depth knowledge of the local letting market we were able to provide investors with the information they required but ultimately it was one of the parties identified as potentially suiting the property for owner occupation that resulted in a submission of a full asking price offer.
Having had the purchaser 'primed' for some time, they were able to have started the process of funding with their bank and this led to a much shortened period between acceptance of the offer being accepted and the transaction completing. The vendor therefore not only received the best possible price, but also in the shortest possible time period.
For further information on this property or to discuss a future property requirement, contact:
Matthew Bowen, Director & Head of Commercial Agency, on 01727 732212 or via email to matthew.bowen@argroup.co.uk.
---