Hotel Xenia, London SW5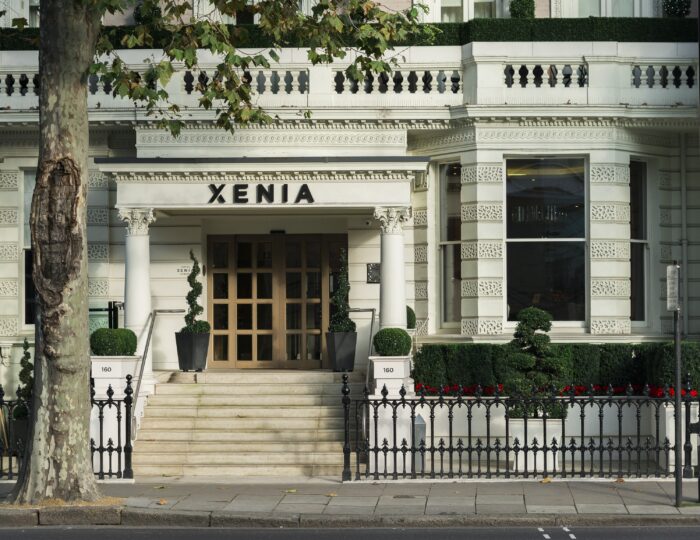 Hotel Xenia is a newly refurbished and rebranded boutique hotel situated near Earls Court tube station in an established hotel district. The hotel has 99 guest bedrooms in a Victorian building set over 8 floors all with en-suite facilities, two bars a function room and an Italian restaurant. The Valuation Officer set a rateable value of £915,000 following the refurbishment.
Although beautifully upgraded in 2012 and opened in 2013, like all new or rebranded hotels it had to undergo a period of 'pioneering' to establish itself in a local market against competition from larger and more established 'chain' hotels.
Our Business Rates team was appointed to mitigate the Business Rates payable. We advised the client that the Rateable Value was excessive and entered an appeal.
We overcame initial resistance from the Valuation Officer to address the matter and pressed our case strongly in negotiations. At the conclusion of negotiations, we secured a reduction in rateable Value from £915,000 to £380,000 a reduction of almost 58%, which translate to savings over four years of over £1,000,000 for the hotel.
Our experience in hotel valuations made it possible to secure a very large reduction, saving the client £1 million within approximately one year of taking on the instruction, which is a very short term for rating appeals. We identified from the outset that the property was vastly over assessed and pressed hard for an early resolution.
For further information, please contact our Business Rates team on 01727 732 222.
---